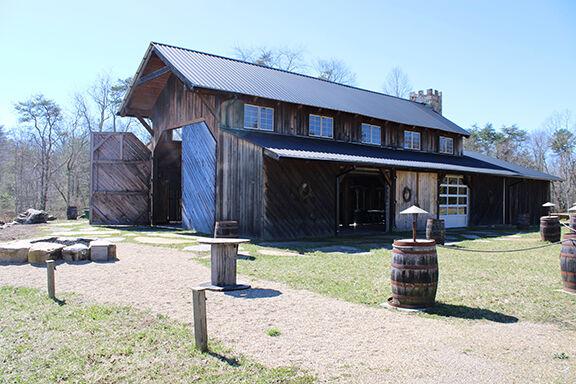 As featured on
It was once a family home, then a roadside hotel, a dinner club and a church.
Alfred (Al) C. Heine Jr., 75, of Crossville, passed away April 14, 2021. He was born Feb. 8, 1946, in Ridgewood, NJ, the son of the late Alfred C. Heine Sr. and Alice B. Heine and worked as a mechanical engineer in New York and North Carolina before his retirement to Fairfield Glade. Al is s…
A memorial gathering for Justin Owen will be held May 1st at Cumberland Fellowship Church in Crossville. Visitation will be 12 noon until 1:30 pm, service immediately following at 1:30.
George Henry Eller, 74, of Crossville, passed away at his home surrounded by his family on Tuesday, April 13, 2021. He was born Oct. 17, 1946, in Crossville, son of the late Thomas Calvin Eller and Daisy Elizabeth (Dodson) Eller. After proudly serving his country in the Army during Vietnam, …